Update 0.60.1 - targeting system upgrades...
---
Hi folks :D! Here's the detail of what we've been working on with the last update: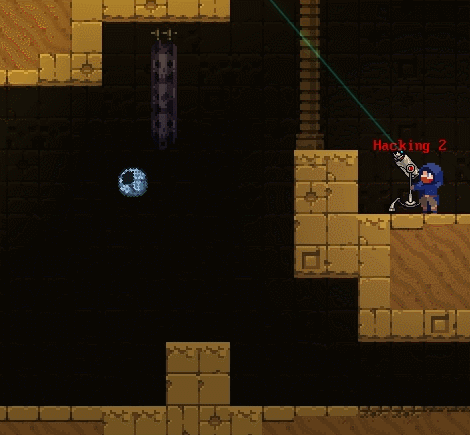 Targeting system update:

more opportunities to turn certain enemies against each other.
Allies and rogue enemies can be targeted by adversities as well.

Improved cloaking:

Now work against mages and bosses (as well as all known enemies and traps).

Other changes

Smarter idle states for bronze knight if player is invisible or defeated.
Skeletons that are headless go into a more beserk state; attacking more frequently.
Fixed bug with headless skeletons being stunned by every attack.
Diagnostics printing (Enter ~ followed by /diagnostics)
Fixed rare issue with 1280 x 720 not being listed on a system.
...
Files
AuraOfWorlds-FirstReleaseBuild.zip
35 MB
Nov 13, 2017